Public Driving at the Nürburgring : Touristenfahrt
Frozenspeed is based at the Nürburgring and Jochen can regularly be found at the Nordschleife circuit during public driving perfecting his knowledge of the area or trying out new equipment and techniques.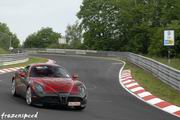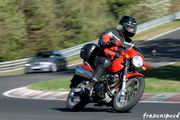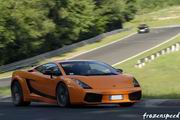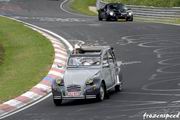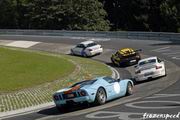 If you are interested to find out if you have also been caught on camera during your visit to the "Green Hell" do not hesitate to contact us via email with the date and time of your visit together with a description of your car or bike and we will gladly search our archives for you.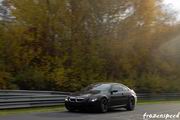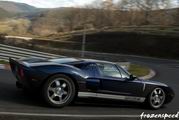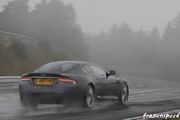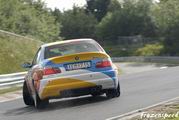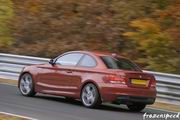 Taking home an image that summarizes your experience at the Nürburgring is an essential part of any enthusiast trip, even better if it is from a reputable source like Frozenspeed.