About us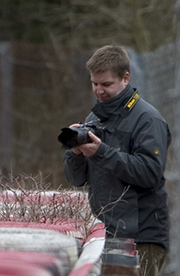 Frozenspeed Motorsport Photography is the vision of Jochen Van Cauwenberge, a former software engineer who has always been passionate about motorsport.
After working for several leading sportscar manufacturers as an automotive engineer, Jochen finally discovered his true talent and calling: photographing his passion!
It is the combination of passion, experience, talent and attention to detail which result in the stunning images you will find on this website.
A Frozenspeed image is immediately recognisable.
Always composed with care and created with state of the art equipment and techniques.
Jochen's background as a requirements engineer guarantees a true understanding and professional guidance of your needs, which combined with a professional service allows to get the desired result no matter what.
Throughout the site you will find information on what we do and where we will be working.
Alternatively you can request a private assignment and hire us exclusively for you or your group at a location of your choice.
Our mission is to provide you with the best service and the best product, what ever your brief might be.
You are also invited to visit the Frozenspeed webshop which offers a selection of collectors items and gifts.
Despite his keen interest in quantum physics and AI Jochen has not yet figured out how to be in two places at the same time nor how to build a satisfactory photography robot.
In the meantime he is more than happy to be able to rely on following top motorsport photographers and professionals when support is needed: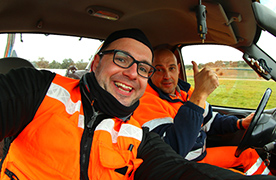 Martin "1/80th" Stollenwerk
Always happy and able to come up with the goods.
Martin excells when the sunlight tries to play tricks on him.
Also known for carrying an emergency burger for when the trackside going gets though.

David "Ascari" Carreras
Besides being one of the most competent track safety managers on the planet, David and team also provide the best photography taxi service.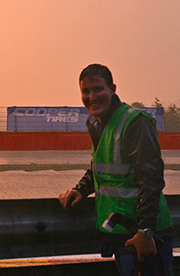 Andrew "driftmeister" Mulholland/MulNY
Working all around the world Andrew is always keen to come and strengthen the Frozenspeed team.
On multiple occasions other photographers have reported seeing Andrew still working trackside with a big grin whilst they were fleeing from stormy weather conditions.