Frozenspeed Art
Frozenspeed wants to bring an artistic expression to the world of motorsport photography through the following concepts:
Limited editions
A selection of creations are offered as limited editions, each has a unique number and signature and comes with a certificate of authenticity.

Bastos 911 drift
Canvas on woodframe showing the time-lapse composition of the Bastos 911 SC-RS drifting onto the Nurburgring Sudschleife at the Koeln Ahrweiler classic rally.
This artwork measures 75x33cm and is limited to 10 pieces. Currently available via
email
or the
Frozenspeed webshop
.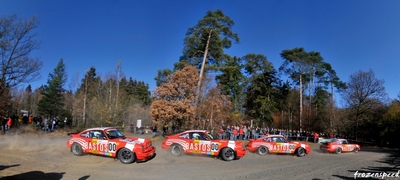 Livery creations
Through the artwork livery creations, imagination takes charge to produce truly unique images, a different way of seeing well know cars and motorbikes.
Opinions on this kind of art will always be divided and so we were very happy to see that the Sunflower Power Porsche and the Arctic Explorer Maserati turned out to be the stars of the first Frozenspeed exhibition.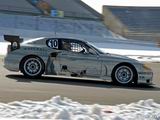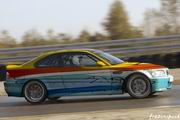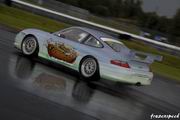 If you would like to see your car truly come alive or be combined with another passion of yours please email us.
Whatever your request, we have the creative touch and artistic skills to make it happen.
Collages
How about several of your favourite pictures united into one composition?
A Frozenspeed collage is not just some good pictures put together, it is a unique whole that is better than the sum of its parts. Enjoy these samples and do not hesitate to enquire for your own.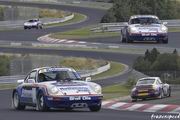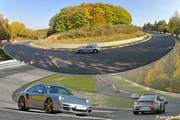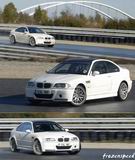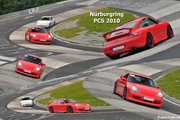 Timelapse
A unique composition showing the car as it enters and exits a corner.