Prints - Panels - Stickers
A limited selection of my all time favorite shots are temporarily available as print or hardback panel.
This selection will also include picture sets from the 2008 Ghent Frozenspeed exhibition.
The suppliers have been carefully selected and we will make sure that the product will survive shipping unharmed.

Photopaper Prints
High quality photopaper prints are available in the following 3 sizes :
30x45cm (12x18")
Recommended for small rooms or multiple line up in normal room.


40x60cm (16x24")
Recommended for normal rooms or multiple line up in large rooms.


50x75cm (20x30")
Recommended for large rooms and garages.

The following selected prints are currently available (click on any image).
Visit the Frozenspeed webshop to see the complete collection.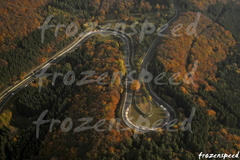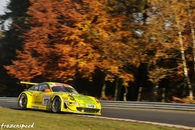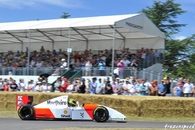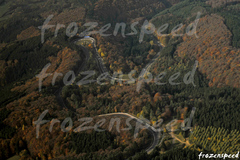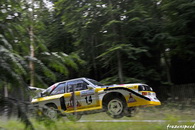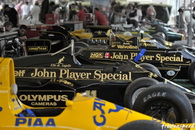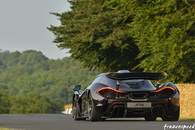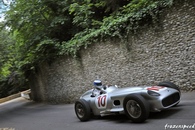 Hardback Panels
Photopaper prints mounted and laminated on 6mm black Forex panels are available in the same 3 sizes.

No more hassle with frames or need for expensive non reflective glass, these stylish hardback panels are the quality all in one solution and the perfect way to upgrade your print.


Click the sample to enlarge, more details available via email.

Stickers
Your favourite Frozenspeed picture is now also available as a made to measure high detail sticker to spice up your garage, kitchen, ...

Stickers are waterproof and laminated for extra protection.

Click the sample to enlarge, more details available via email.