Canvas
When you desire something other than a framed photopaper print or hardback panel then a canvas on woodframe may be what you are looking for.
A Frozenspeed canvas preserves the details and color of the original picture whilst adding impact through its painting like texture and wrap around framing.
All canvasses are mounted on a wooden frame with image wrap around unless instructed otherwise.
The standard canvas sizes are 40x60cm - 16x20", 50x75cm - 20x30" and 66x100cm - 26x40".
Special size canvasses are available up to 150cm - 60".
Any image of your choice is available on canvas by request, more details available via email.

The following limited edition canvas (click on any image) are currently available to order via email.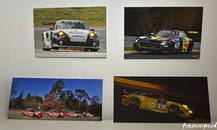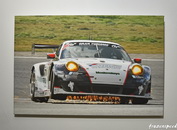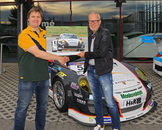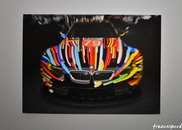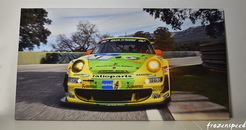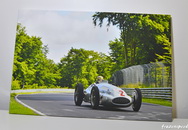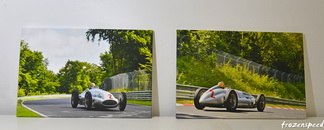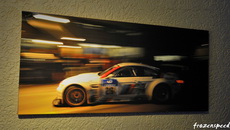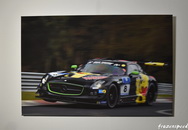 A few more canvas examples from a Frozenspeed exhibition below (click image for larger size).