Paintings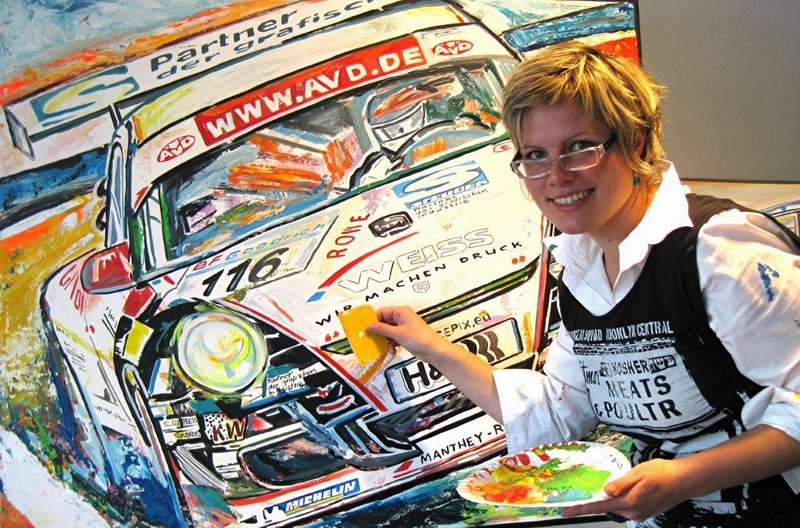 Frozenspeed is proud to be working together with the graphic artist Nina K. Matthies.

Now you can have your favorite Frozenspeed picture rendered into a unique and stylish canvas painting.

Nina will use any Frozenspeed picture of your choice as a starting point to create the painting of your liking. A painting with a composition to your taste by preserving as much of the scenery and background as you desire. As a final touch the painting is given a suited color varnish for protection and better overall presentation.

Sizes and dimensions to your liking starting at approximate A3 size.

Feel free to enquire for your bespoke Frozenspeed painting via email.
A few of Nina's recent Frozenspeed paintings can be viewed by clicking the below samples or visiting the paintings gallery.